Jet Mud Mixer Overview
KOSUN series
jet mud mixer
is used to make and mix drilling fluid to change the density and viscosity.
Mud Mixing Hopper
can do the fluid weighting and mixing for
solids control system
used in 1500m-9000m drilling.
Jet Mud Mixer Features & Benefits
1.mud mixer is a single jet mud mixer combined with 45 Kw (or 55 Kw)
sand pump
and a jet mud hopper or a double
Tank Mixer
of two pumps and two hoppers.
2.The weighting hopper can be combined with a pump or be used independently with manifold valves with pump.
3.Put the drilling fluid materials (bentonites, barite powder) and the corresponding chemical additives (polymer) into circulating tank for increasing the total.
KOSUN is a leader in China's solids control industry and expert in drilling waste management. KOSUN is capable of providing customers with such four series as oil & gas
drilling mud solids control equipment
, centrifuges, drilling waste treatment equipment and drilling security equipment, including
Linear Motion Shale Shaker
,Decanter Centrifuge ,Mud Cleaner,Desander,
Desilter
,Vacuum Degasser,Diesel tank,Screw Pump,Water Tank,Submersible Slurry Pump,Balanced Elliptical Motion Shaker,Mud Tank,Shear Pump,
Mud Agitator
,Jet Mud Mixer,Mud Gun,Centrifugal Pump,D Series Decanter Centrifuge,
vertical cuttings dryer
,
Hi-G Dryer
,Screw Conveyor,Mud/Gas Separator,Hydrocyclone,
Shale Shaker Screen
,Ignition Device,and can also customize packaged design and matching products of oil & gas drilling rigs for drilling contractors.
Read more Shale Shaker Screen:
http://www.shale-shakers.com/product-accessories/shale-shaker-screen.html
Read more Screw Pump:
http://shale-shakers.com/solids-control-equipment/screw-pump.html
If you want to know more information about
Jet Mud Mixer
, you can contact us online or email us to office@adkosun.com.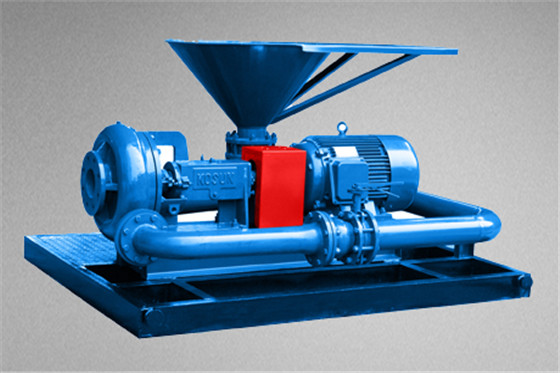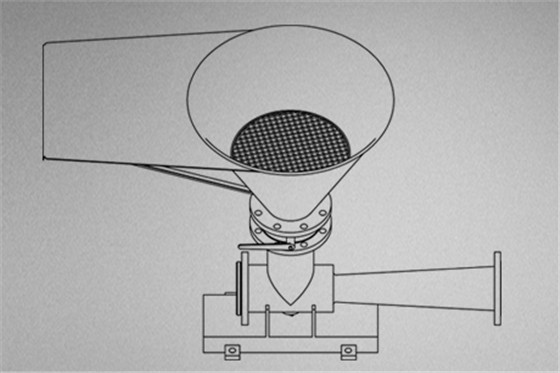 Jet Mud Mixer Technical Data