Vacuum Degasser Overview
It is necessary to install
vacuum degasser
for removing the gas from drilling fluids since safety hazards and effects on some parts' lifespan can be caused by gas entrained in drilling fluids from kick as drilling processes.
It is necessary to install a Compact D-gasser for their removal from the drilling fluids since the invading gases may impact mud properties, cause safety risks and affect the lifespan of some equipment.
KOSUN Vacuum Degasser Features & Benefits
1. Self-contained unit without need for centrifugal pump to feed drilling mud.
2. Eliminate corrosion and reduce reparation and maintenance costs.
3. Short footprint make it possible to be installed in smaller space.
4. Degasser machine can act as a big agitator for the drilling mud, which helps the treatment of desander and desilter.
KOSUN is a leader in China's solids control industry and expert in drilling waste management. KOSUN is capable of providing customers with such four series as oil & gas drilling mud solids control equipment, centrifuges, drilling waste treatment equipment and drilling security equipment, including Linear Motion Shale Shaker,Decanter Centrifuge ,Mud Cleaner,Desander, Desilter,Vacuum Degasser,Diesel tank,Screw Pump,Water Tank,Submersible Slurry Pump,Balanced Elliptical Motion Shaker,Mud Tank,Shear Pump,Mud Agitator,Jet Mud Mixer,Mud Gun,Centrifugal Pump,D Series Decanter Centrifuge,vertical cuttings dryer,Hi-G Dryer,Screw Conveyor,Mud/Gas Separator,Hydrocyclone,Shale Shaker Screen,Ignition Device,and can also customize packaged design and matching products of oil & gas drilling rigs for drilling contractors.

Read more Shale Shaker Screen:http://www.shale-shakers.com/product-accessories/shale-shaker-screen.html

Read more vertical cuttings dryer:http://www.shale-shakers.com/drilling-waste-management/vertical-cuttings-dryer.html
If you are interested in vacuum degasser, you can contact us online or email us to office@adkosun.com.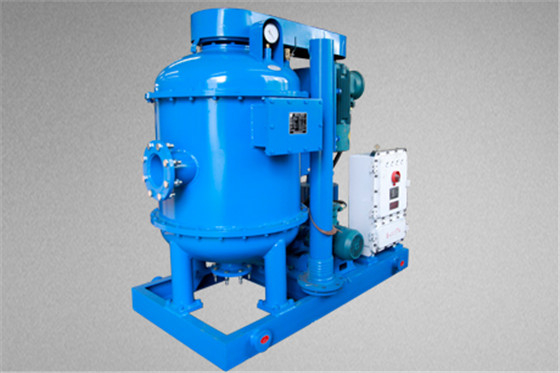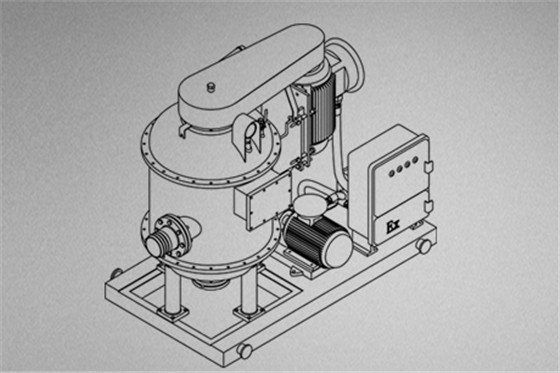 Vacuum Degasser Technical Data